I have quiet a few cute pregos in my life right now and I am so excited to help with their baby showers! One of my lovely friends, Chelsea, is having a sweet baby girl and with the shower just around the corner I will be making quiet a few decorations. My goal is always that most of the decorations can be used in a nursery after the shower; this means I try to stick to the color scheme and theme mama has picked out.
Chelsea's color scheme for her nursery is dark gray and pink (adorable), so for this first craft I wanted to make something framed to have on the food table at the baby shower, but she could also hang in the nursery.
This is a project I love because it is so simple…well I think the more you do it the better it will get. Trust when I say the more rubber cement the better. I also tried this with painters tape and rubber cement was far superior. #crafttips
Supplies:
Rust-Oleum Spray Paint Dark Gray – Ace Hardware
Elmer's Rubber Cement – Ace Hardware
Water Color Paper – Owned It
Water Color Paint – Owned It
Fun Frame – Thrift Store
Scissors, pencil, stencil or print out of design/letter

Steps:
Take apart and clean the frame.
Once dry spray paint frame in well ventilated space or outside. I did 3 light coats through out a 12 hour period and let it dry for 24 hours.
Cut out template of desired letter.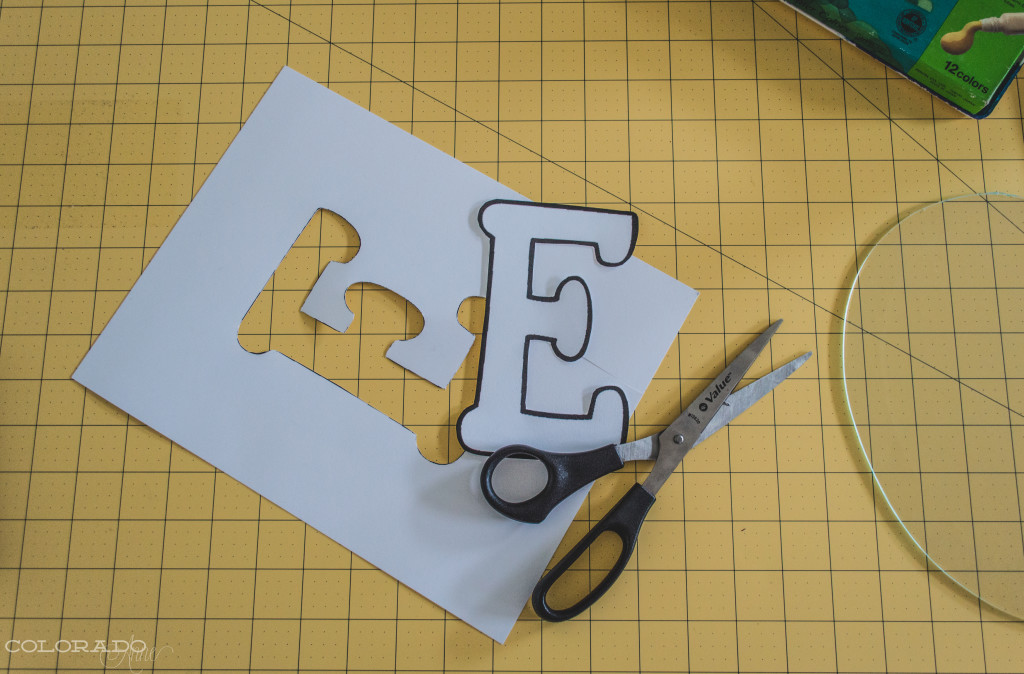 Trace the letter stencil onto the center of the water color paper.
Use the glass from the frame to trace the needed painted space around the E.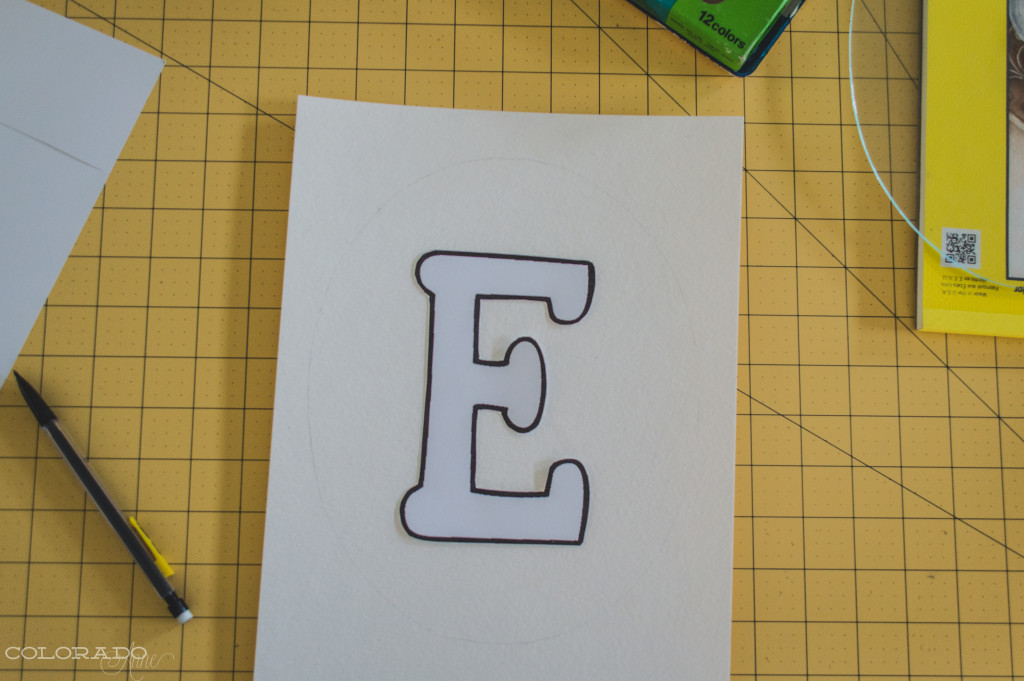 Spread rubber cement generously across the letter. Use a fine tip brush to pull cement to the edges, trying to keep them as crisp as possible. Let it dry for a few minutes.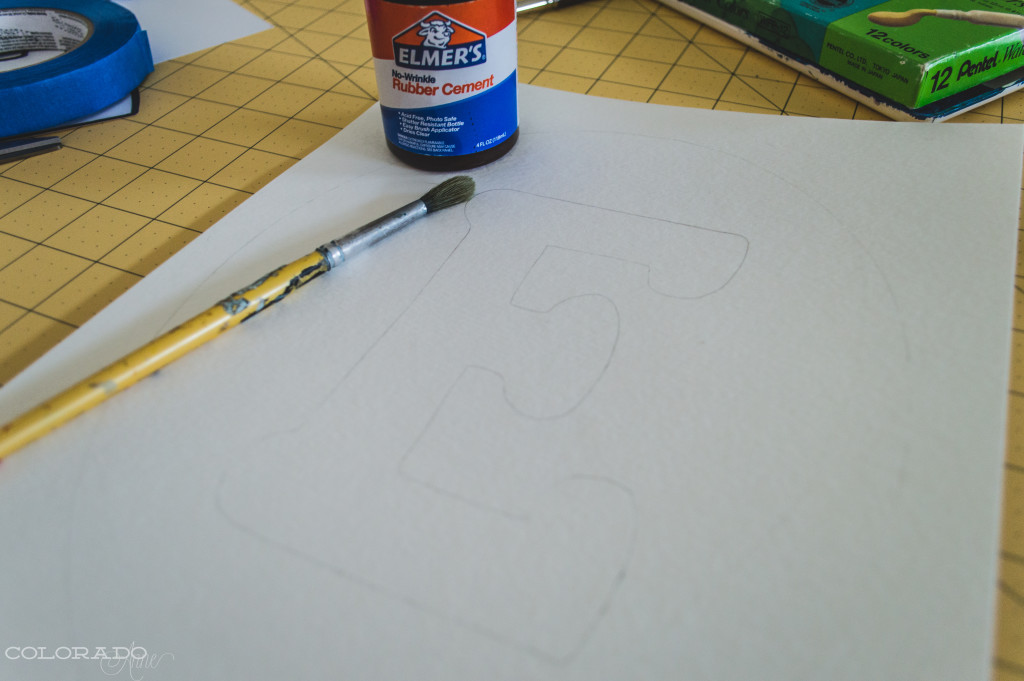 Paint with watercolors using at least 3 different colors and fully covering the traced frame area with color. Let paint dry completely.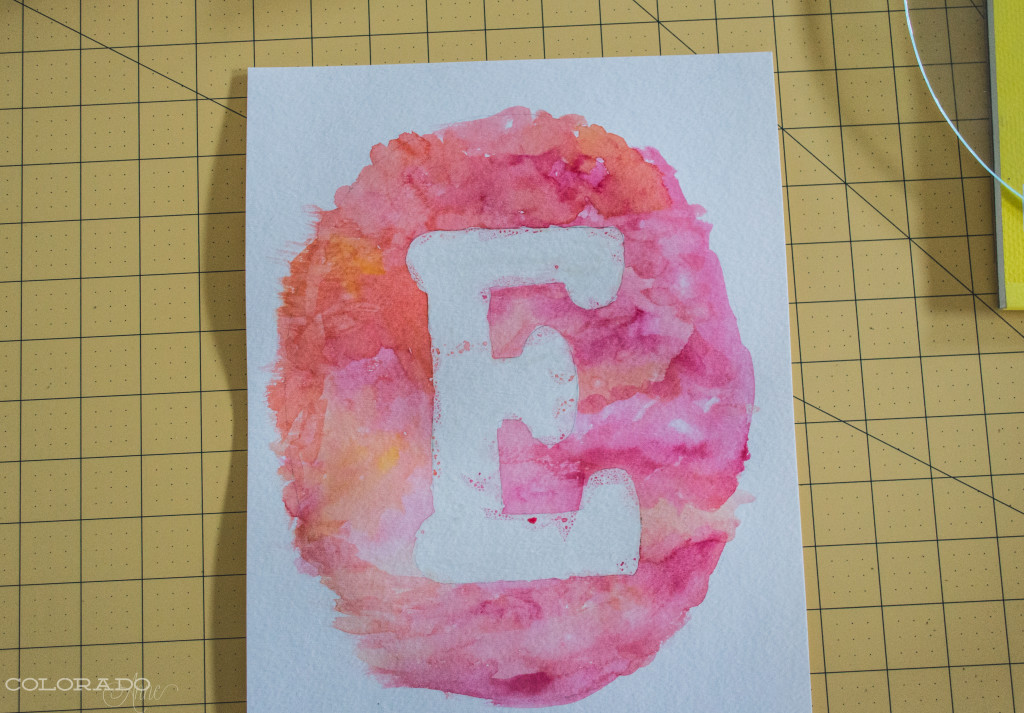 Rub off rubber cement using your finger and boom white letter and watercolor background!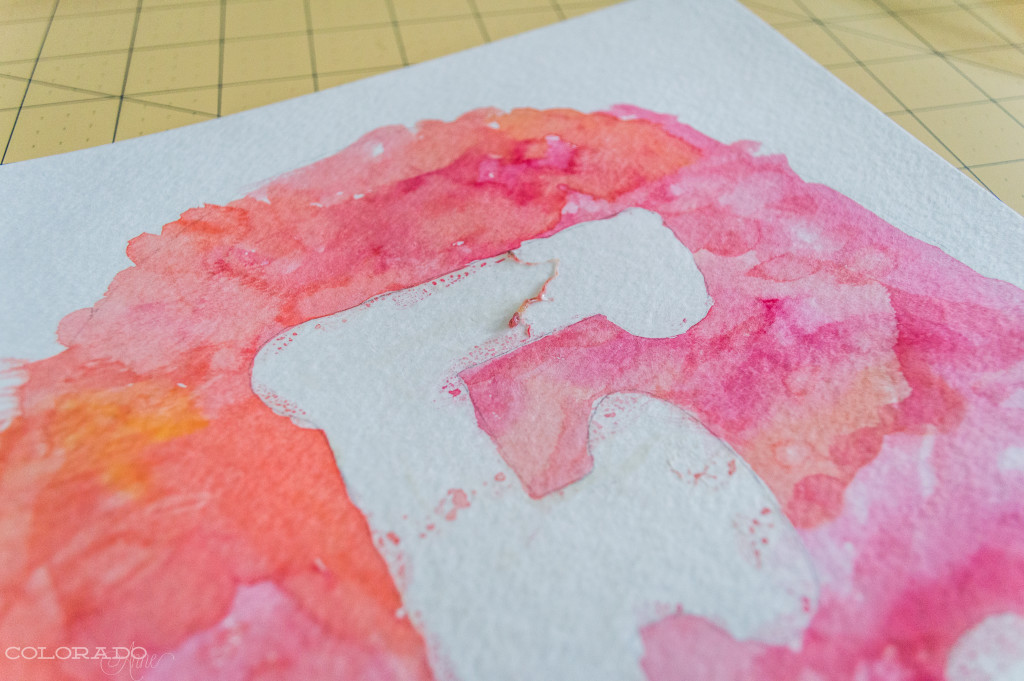 Cut out the frame traced area and fit into your frame.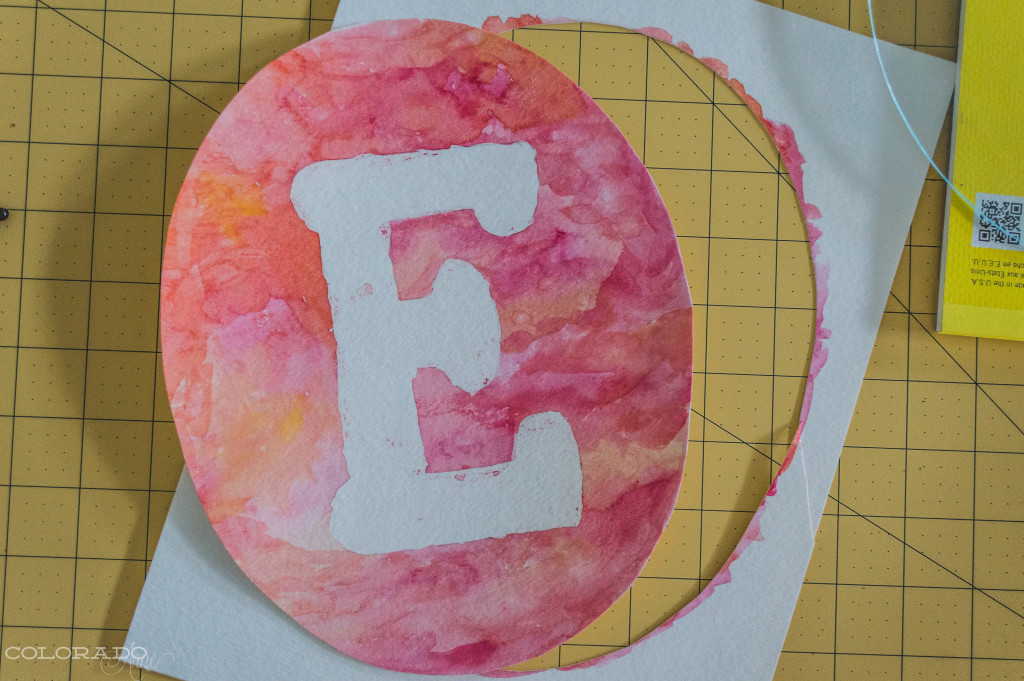 Position and seal in the frame. perfect for the nursery or a shower!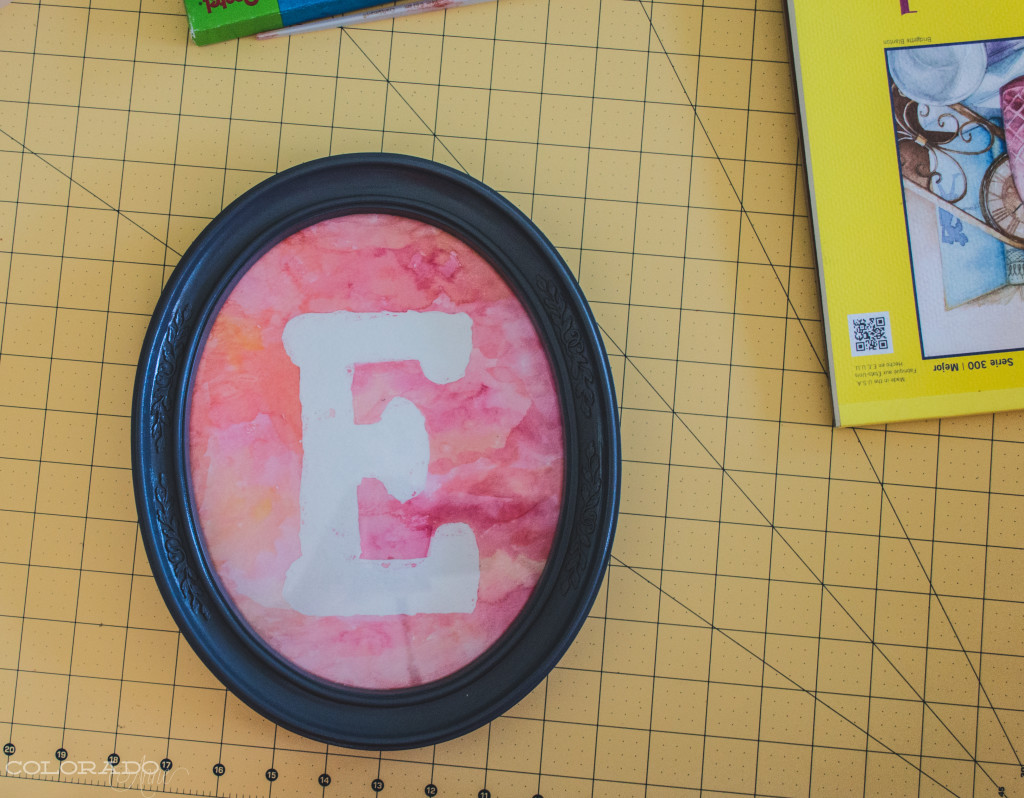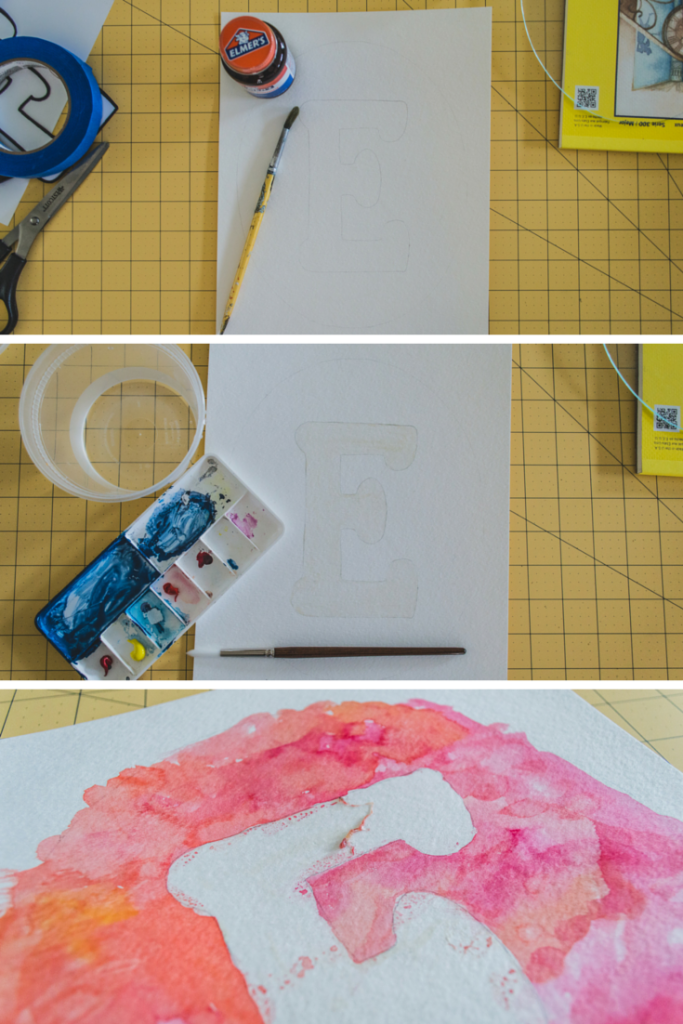 I'm excited to be collaborating with Ace Hardware as part of their Ace Blogger Panel.
Ace has provided me with the Ace Hardware materials for this project (Totes appreciated Ace!), and all opinions are my own.