It's that time of year again, snow sculpture season! It has me thinking back to last year when we first went to the International Snow Sculpture Competition. There was also a Fire Festival…I know it doesn't sound like those two things would go together, but it was AWESOME. My husband and I stayed the weekend up in Breck and it was a blast, while we don't ski (I know, we're both from Colorado and we don't ski). The Competition is free to attend, which is awesome. We walked the sculptures during the day and night, a must because they look awesome with the lights.
We had a delicious dinner at Relish. 100% recommend it, but for sure get a reservation. It is a busy spot during the festival and peak ski season.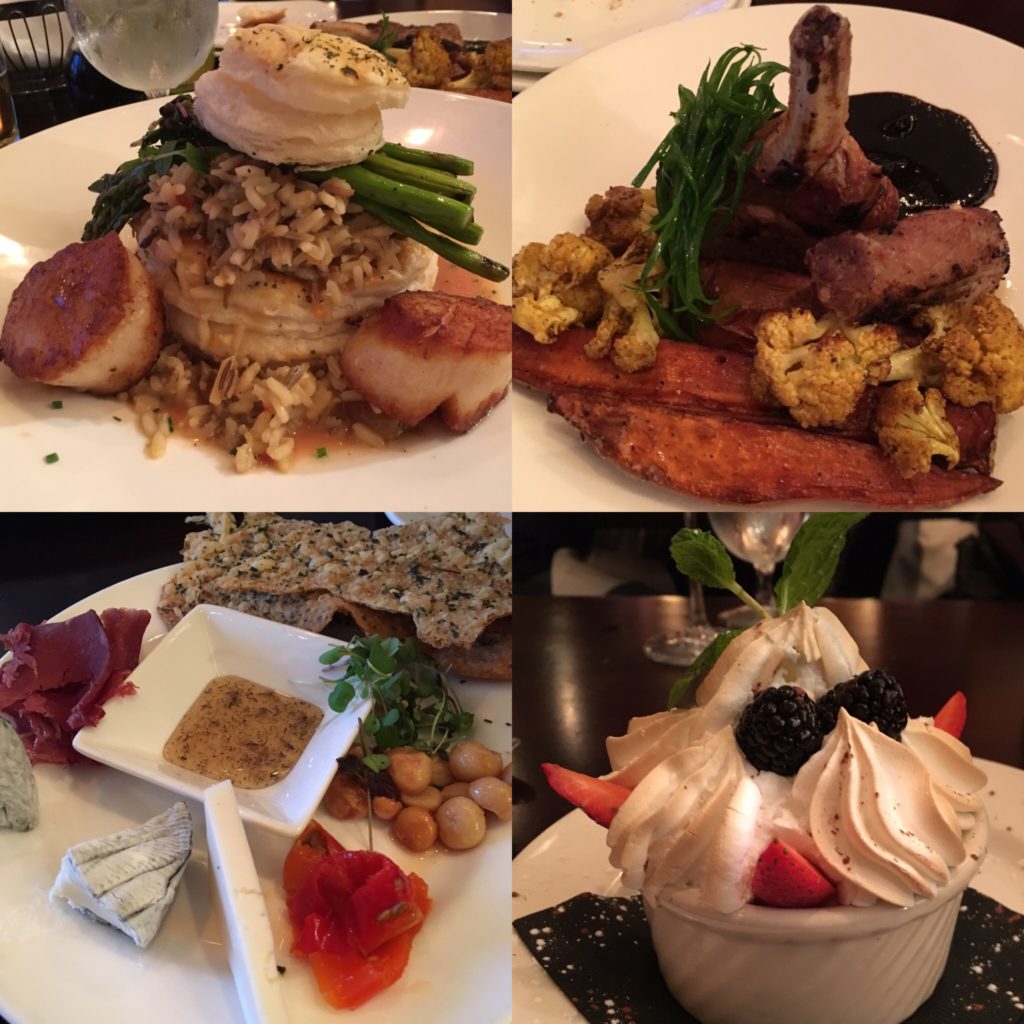 We also attend the Fire Festival which had an interesting mix of moving fire sculptures and live performances. They also had some interactive fire art…who doesn't trust kids with a flame throwing organ?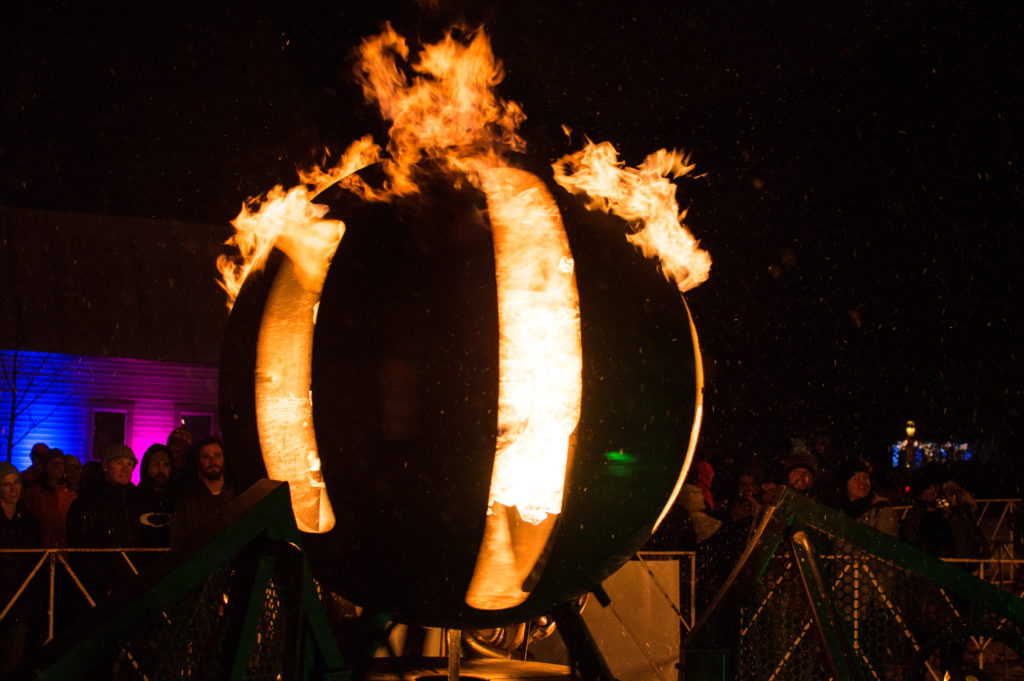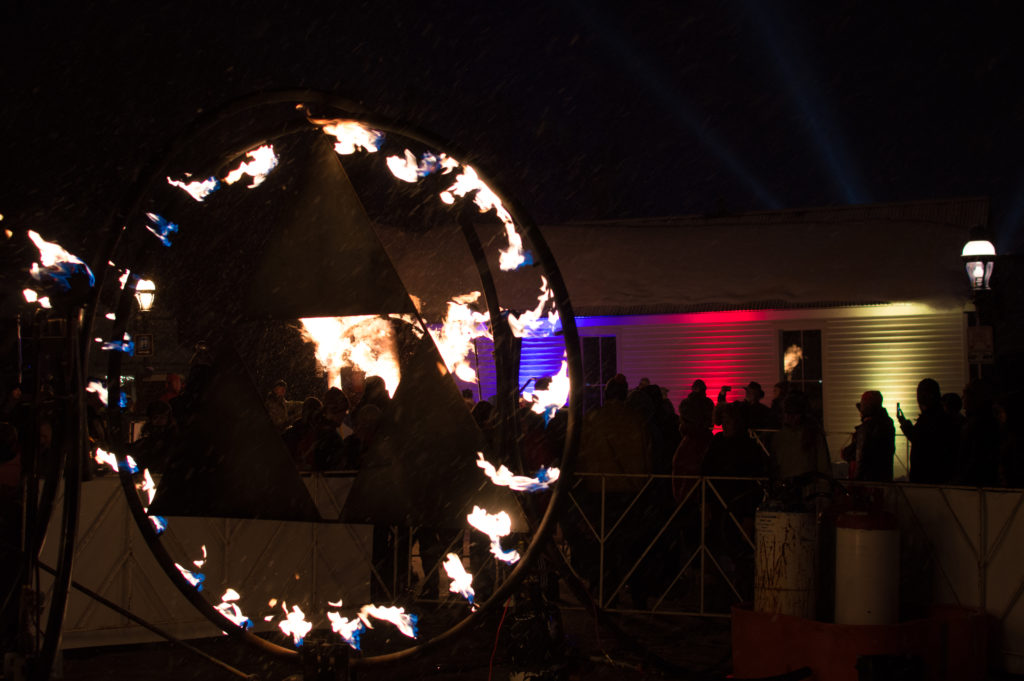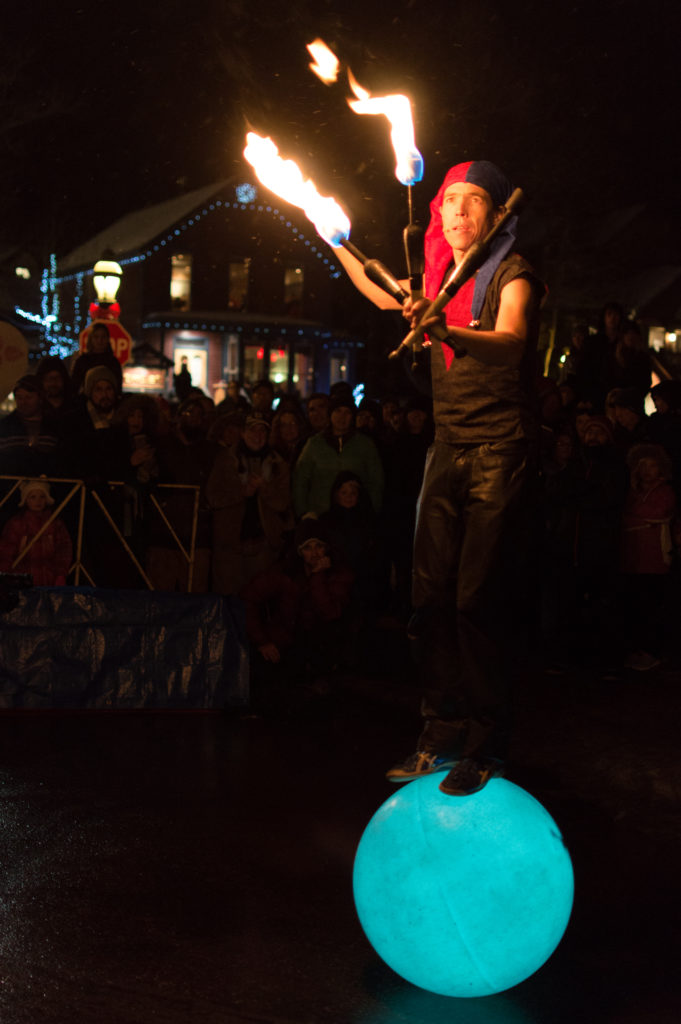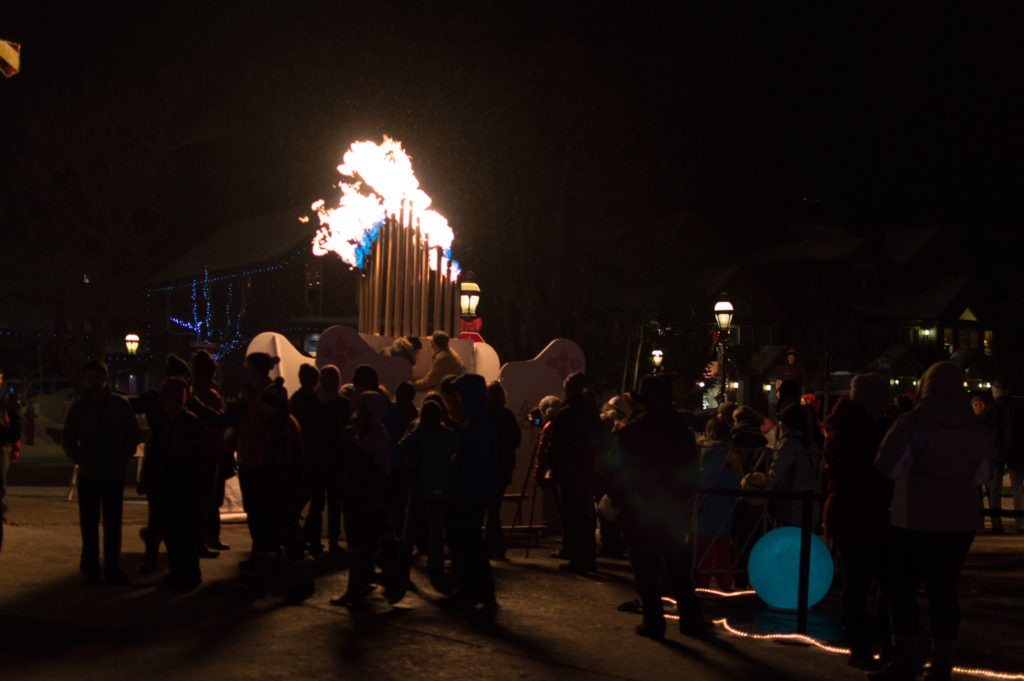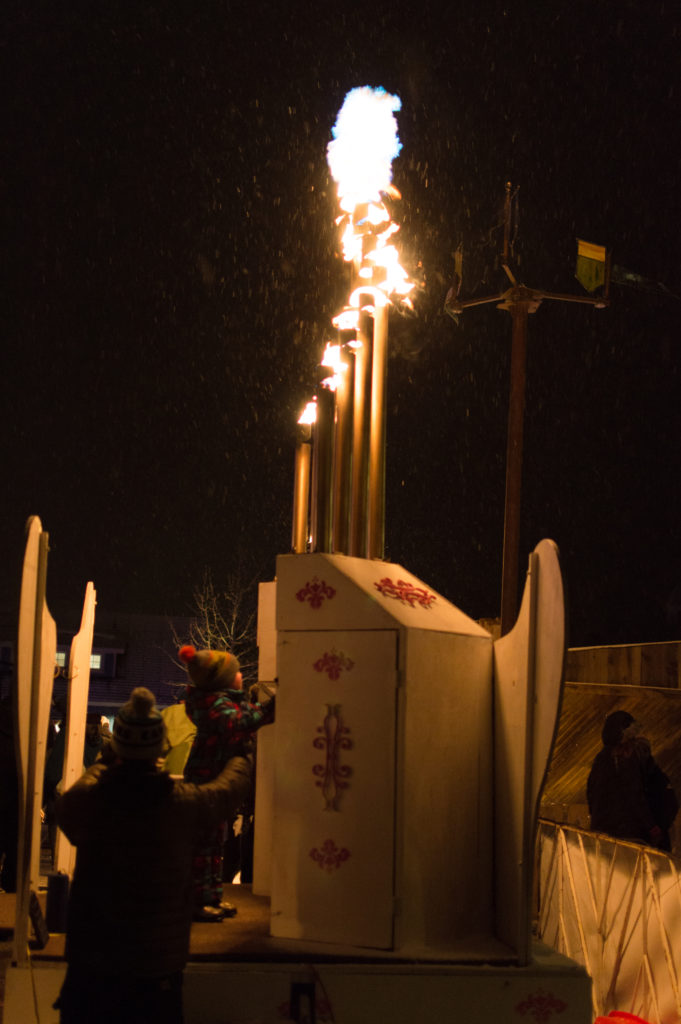 I hope to add some more photos to this post if we are able to make it up to this year's competition. The sculptures have already been built, but they are on view through February 5th, find out more information here.